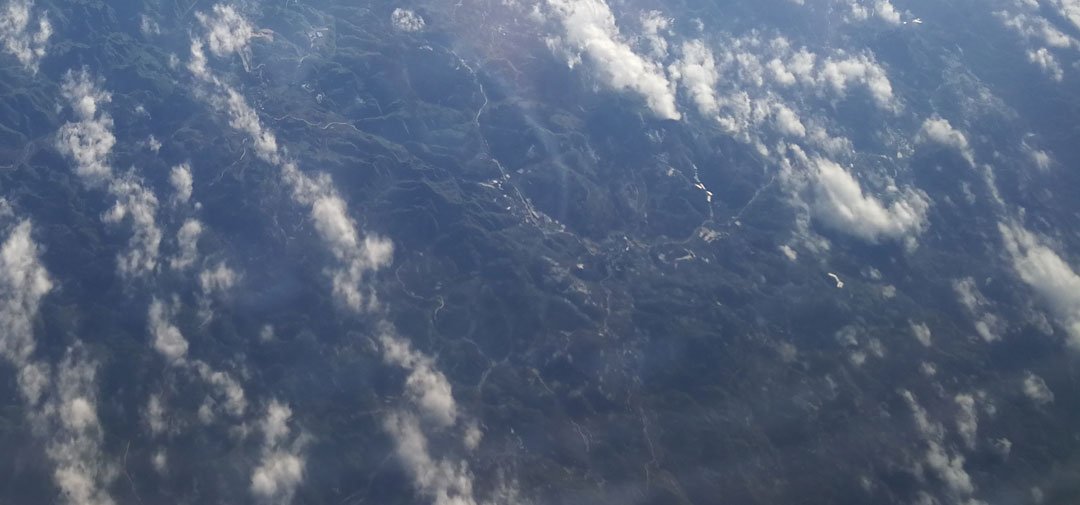 Home /
What Different with Guangzhou International Air Freight Forwarders
Guangzhou international air freight forwarders refer to the professional forwarder Guangzhou Baiyun international airport international exporting and importing air freight forwarding company.
It provides a series of international air freight services, including the booking service of international air freight forwarder of Baiyun international airport international airlines, air freight export clearance, import clearance service, packaging of airport goods, delivery to aircraft loading service and so on. Guangzhou Baiyun international airport imports and exports international goods using their own international air freight forwarders can not only provide comprehensive services for their own business, but also can get preferential Guangzhou international air freight prices, at the same time for escorting of their own business.
The Differences between Guangzhou International Air Freight Forwarders and International Ocean Freight Forwarder
There are some business differences between Guangzhou international air freight forwarder and international ocean freight forwarder. Guangzhou International air freight forwarder provides services mainly in the area of international air freight. It has close cooperation with international air airlines, such as China Southern Airlines, China International Airlines, Hainan Airlines, Turkish Airlines, Egyptian Airlines, Lufthansa Airlines, Iranian Mahan Airlines, Delta Airlines and so on.
They have a long-term cooperation and agency relationship with these international airlines. If consignors or consignees need to use the services of these airlines or understand the international Air Freight Price of these airlines, the best way is through Guangzhou international air freight forwarder. International ocean freight mainly provide shipping company container FCL and LCL cargo transport services, due to international shipping the goods quantity of the world total freight volume ratio is large, Guangzhou international ocean freight forwarders are divided into North American shipping companies, such as Vietnam, Singapore and Malaysia, shipping agents for Offshore Shipping routes, providing international shipping from Guangzhou to Australia. FCL shipping from Guangzhou to Africa; shipping from Guangzhou to Europe central-southern; Guangzhou international ocean LCL freight forwarders provide centralized transport services services for small quantities of buyers.
The international freight market is huge, and many different import and export international logistics companies are required to provide high-quality services. Small batches of goods, large precious goods urgently need to be transported to their destinations all need being transported through Guangzhou Airport. It is necessary to select a long-term cooperative and reliable international air freight forwarder in Guangzhou.
Where can you find a reliable Guangzhou International Air Freight Forwarder?
Three teams and three lanes of Sanfeng Airport Industrial Park, Sanfeng Village, Huadong Town, Huadu District, Guangzhou, near SF Express; Huijin Building, 146 Huangbian North Road, Baiyun District; Commercial Building, 65-69 Guangyuan Middle Road; Airport Logistics Industrial Park, 9 Airport Avenue, Huadu District; Datieji Industrial Zone, Dekang Road, Baiyun District, Guangzhou City.

Can Guangzhou international freight forwarder provide the Air Freight Price

Guangzhou international air freight forwarder can provide the Air Freight Price for exporting air cargo at Baiyun International Airport in Guangzhou, only the airport has international air routes, they can provide Air Freight Price. For example, HU Hainan Airlines from Guangzhou to Chicago (O'Hare Airport), Boston Airport and Toronto Airport in Canada; KQ Kenya Airlines from Guangzhou to Nairobi Airport; of course, there are Saint Petersburg, London, Dusseldorf and Amsterdam in Europe.
The Differences between Guangzhou International Air Freight Forwarders and Shenzhen International Air Freight Forwarders
The difference between Guangzhou international air freight forwarder and Shenzhen international air freight forwarder is that the import and export airports are different, one is in Guangzhou baiyun international airport, the other is in Baoan international airport. The former serves Guangzhou and its surrounding cities (Qingyuan, Foshan, Zhongshan, Zhuhai, Jiangmen, Maoming, Zhaoqing, Zhanjiang) for exporting international air cargo; the latter serves surrounding cities in Shenzhen (Dongguan, Huizhou, Shantou, Shanwei, Meizhou) for exporting international air cargo .