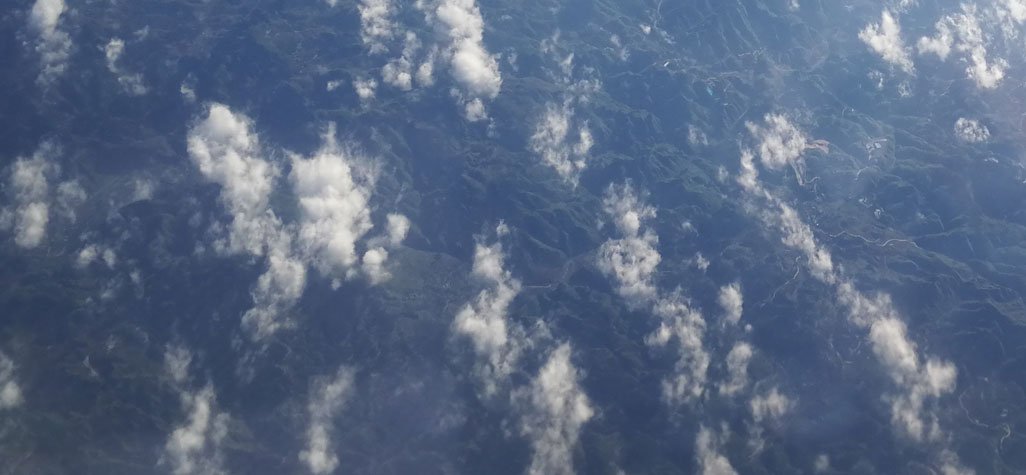 Home /
Shanghai International Air Freight Forwarder Services Company
Shanghai International Air Freight Forwarder Services Company
The export or import transportation of air cargoes from Shanghai Hongqiao international airport and Shanghai Pudong international airport needs being handled by Shanghai international air freight forwarders. Whether you want to know the Air Freight Price of international air cargo to American or European airlines, or you urgently need to transport the whole container of bulk cargo to the customer's designated airport in order to catch the customer's delivery time, you have to deal with these things through Shanghai international air freight forwarding companies.
Shanghai international airports have more than 50 airlines providing international air freight and more than 100 international routes. Different airlines have their own booking forwarders, some Shanghai international air freight forwarders provide services for many airlines. Goodhope international air freight forwarding company, a comprehensive air freight forwarding company, provides the Chinese counterparts in Shanghai airport and air freight forwarders around the world with Shanghai international air cargo booking, Air Freight Price, pick-up, warehouse, export customs clearance, from Shanghai international air freight to the world's airports, airport to airport service, international air freight door to door and other services.
As a well-known enterprise in the international air freight industry, Goodhope company not only provides competitive international Air Freight Price of different airlines for numerous air freight counterparts, but also devotes itself to providing professional Shanghai international air freight services for numerous export factories and trading companies in the Yangtze River Delta region, saving time for enterprises, saving Air Freight Price, and providing customers with good international air transport experience.
Providing The Best Air Freight Services
Goodhope Shanghai international air freight forwarder has two international air freight airports in Shanghai, Hongqiao and Pudong airports, provide the following international air freight services:
1.International air freight export: provide air freight, booking service from Shanghai airport to all airports in the world.
2.International air freight import: customs clearance
3.Air freight for general cargo : LED lamps/clothes/bags/outdoor supplies/kettle
4.Air freight for chemical: mask/shampoo/fertilizer
5.Air freight for fruit: Apple/Grape/Cherry/Mangosteen/Kiwifruit
6.Air freight for oversize cargo: several tons of single cargo or oversize vehicles, machines, molds, etc.
7.Pick up goods in the Yangtze River Delta region, as long as the company in the Yangtze River Delta region we can provide you with door-to-door services to Shanghai airport customs warehouse supervision services.
8.Export documents for airfreight: For some sensitive goods, if the export documents are provided to the enterprises without export right, the "certificate of goods transportation conditions/chemical hazard assessment" issued by the testing center of Shanghai institute of chemical technology for customs inspection and declaration being provided.
Shanghai Air Freight Forwarders and Partner Airlines
The professional and experienced international air freight forwarders have a long-standing cooperation with various airlines. We are very familiar with the type of aircraft, the size of the door, the size and weight of the board.
Good Hope- Shanghai international air freight forwarding company-Shanghai Pudong international airport and Shanghai Hongqiao international airport has a very long-term cooperation with many internationally famous airlines or its first-class forwarder. We are familiar with suitable routes of the airlines, the shipping space in the market, weekly flight departure time, transit airports, the width and height of door , and board requirements. Characteristic Services
Goodhope -Shanghai international air freight forwarder mainly have cooperation with the following airlines: CA Air China / UPS Aviation / EK UAE / CZ Southern Airlines / HU Hainan Airlines / LH Lufthansa / CX Cathay Pacific and other world-renowned airlines.
Shanghai International Air Freight Forwarders- Booking Process
Booking standard process of Shanghai international air freight forwarders is applicable to export air cargo from Shanghai international airports to other countries.
1.To inspect whether the goods conform to the requirements of the air freight, the international airlines and the local laws and regulations are not allowed; for example, without the brand company export authorization, liquid, inflammable and explosive goods, refrigerated cabinet with refrigerant, engine, etc.
2.Confirm air freight, provide detailed packing and destination airport to Shanghai international air freight forwarder
3.Confirm the specific aviation information: the corresponding airline, flight, route, the latest delivery time into the warehouse, deadline for customs clearance.
4.Arrange the goods to be delivered to the warehouse under the supervision of the customs of Shanghai international airport. Generally, there will be charged for warehousing fees, and the driver will directly deliver the goods to the warehouse.
5.Arrange export clearance and declare the detailed information of export goods to Shanghai customs
6.After customs declaration, according to the requirements of the airline, the international air freight forwarder will print the board and prepare to send it to the aircraft.
7.Check documents, airway bill, airfreight bill
8.Pay the air freight to the airline in accordance with the originally agreed air freight
9.Transport the goods .