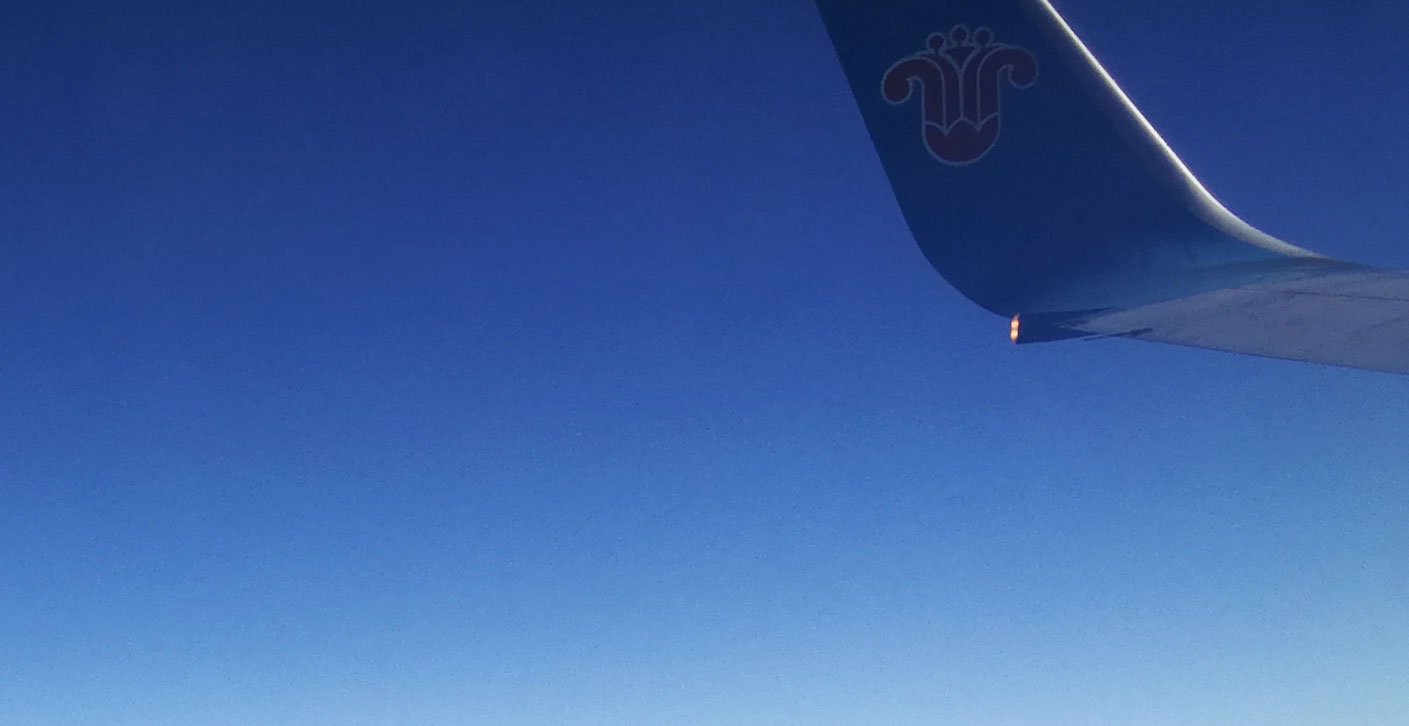 Home /
Xi'an International Air Freight Forwarders Provide Air rates Quotation
Xi'an International Air Freight Forwarders Provide Air rates Quotation
Xi'an is a city with Chinese characteristics. The international air freight forwarders in Xi'an are mostly from Xi'an's international logistics enterprises.These enterprises provide different international logistics services, such as international shipping, international air freight, international express, international rail transport. Most of Xi'an international freight forwarding companies have more than two kinds of business, even the first-class forwarding company of the airline company is not necessarily only engaged in international air freight, because air cargo exports are very few, which can not meet the company's expenditure.
The managerial staff of international air freight forwarders in Xi'an mainly come from China international freight forwarders in other cities. Because of the development of the company business, the designated cargo of these companies extends from coastal cities to Xi'an-the Northwest Central Cit. There are more and more suppliers in Xi'an, so it is necessary to set up branches in Xi'an to arrange personnel training related to air freight operations, international air freight documents, and international air freight, etc. There are also some freight forwarding companies in Xi'an which have developed air freight business for a long time. These are the sources of Xi'an international air freight forwarders.
As a senior international air freight forwarder in Xi'an, Wang Xiaohu is from a well-known international logistics company in Shanghai. He has been engaged in international air freight for six years in Chang'an International Winley Kaide Square, Yanta District office building. Since 2013, he has been the principal director of the branch, he is responsible for expanding the international air freight business in Xi'an, which is mainly based on Xianyang international airport, to provide booking for overseas customers, arrange to pick up the goods and export declaration, etc. At the same time, we will cultivate new business teams and operation teams, and train them on the knowledge of international air transportation systematically, so as to better develop the company business and provide high-quality services for customers.
Xiao Yang graduated from Northwest Polytechnic University in 2019. He majored in English. After graduation, he always wanted to find an internship job related to foreign trade to realize his professional value. It is said that foreign trade industry is a high-salary job.Therefore, he applied for jobs from various online recruitment platforms, such as 51job.com and 58.com, and often attended on-site job fairs organized by some schools. Finally, he chose a job as an "international air freight forwarder". Since then, he has embarked on an industry that provides services for foreign trade and provides strong logistics support for "One Belt And One Road"
Xi'an Air Freight Price Quotation
Xi'an international Air Freight Price quotations are as generous as the Shaanxi and Northern Shaanxi people. Every week the airline gives the market price and the air freight forwarder adds a little bit to customers, when airlines cut their prices, freight forwarders will reduce their prices accordingly. When you work with them for a long time, you don't worry about being cheated because the Air Freight Price is transparent and real. There is no need to worry about the Air Freight Price when the goods are delivered to the warehouse. Before the plane takes off, it needs to pay or pay a deposit.
Generally, the consignee pick up the goods and pay the Air Freight Price after the goods arrive at the destination safely.
The following is an Air Freight Price quotation of Xi'an international air freight forwarder to the customer. The price in the first week of 2019 is the Air Freight Price from February 11, 2019 to February 16, 2019:
Xi'an GA Indonesian Eagle Airlines, SQ Singapore Airlines, D7 Asia Airlines, FD Thai AirAsia Flights from Xianyang International Airport to India. The Air Freight Price was slightly reduced by 1 to 3 yuan per kilogram.
1.Xi'an D7 Asia Airlines can receive goods from Xi'an to JED Jeddah Airport at an air freight price of 13.5 yuan per kilogram. The goods can be transported to Shanghai, Shenzhen, Ningbo and other Chinese cities. It can also accept large quantities of goods. It can also accept large quantities of goods, a flight can accept 5 tons of goods.
2.Air Freight Price from HU Hainan Airlines in Xi'an to FCO Fiumicino Airport in Rome, Europe, the Air Freight Price dropped slightly.