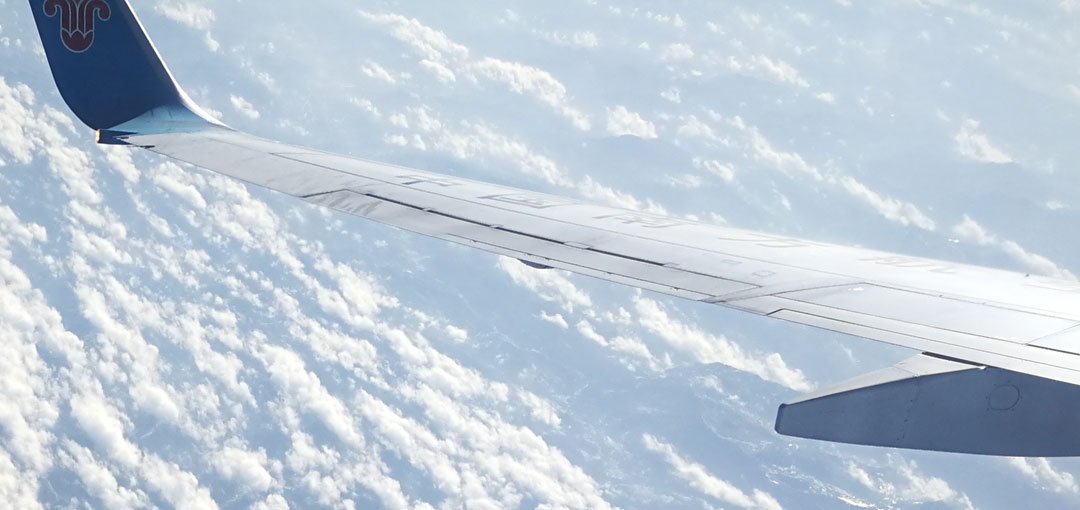 Beijing air freight forwarder
Beijing International Air Freight Forwarder
Beijing international freight forwarder mainly provides international flight booking, customs clearance and warehouse services for export and import of goods from Beijing capital international airport. It provides air freight inquiry for exporters and customers from Beijing capital international airport to the airports in the world. According to the detailed information of goods provided by customers, packing list, commercial invoice, pick-up address, destination airport or destination, in order to provide specific services and air cargo routes for customers. It mainly serves foreign trade enterprises and processing factories with import and export rights in China.
Beijing, as the capital of China, is the political and cultural center of China. Beijing international air freight forwarders also have a relatively high level of education and academic knowledge. Its numerous local university resources provide many talents for the development of international air freight industry in Beijing, such as Beijing Jiaotong University, Beijing University of Aeronautics and Astronautics, Beijing Institute of Materials.
The knowledge involved in the daily work of international air freight forwarders requires that staff members are able to communicate with customers and airlines in English. Only when staff have a high level of English and generally need to exceed CET4 level, can they they be qualified for this job and provide professional and first-class international air transport services to customers.
International air freight forwarders with less education are uncooperative freight forwarders and are not responsible to customers. This international air freight forwarder can only handle relatively low-level work, such as airport freight handling, packaging, palletizing and so on.
Beijing international freight forward is located near Beijing capital international airport, Shunyi district, Nanfa Xin Xuhui airport center; there are also some office buildings near the north third ring road in the Chaoyang district of Beijing. In Shunyi District, Beijing international air freight forwarder usually works together with the warehouse to facilitate the re-packaging, checking, sorting and warehousing handed over by customers. At the same time, it handles the inspection and quarantine of air cargo, assists the customs to check cargo, and deal with some problems when the cargo is sent to the customs warehouse at the airport and connect with the airlines in Beijing to handle the loading.
Top 10 Beijing Air Freight Forwarders
In 2019, the top ten Beijing international air freight forwarders selected by China international air freight forwarders association are as follows. Some of these companies are headquartered in Beijing and some are branches in Beijing. Some come from China's international logistics companies, some from overseas global freight forwarding giant companies.
COSCO Beijing International Freight Forwarder
Sinotrans Beijing Air Freight Forwarder Beijing Co., Ltd.
UPS United Parcels Beijing Branch
FedEx Beijing Branch
EMS China Post Beijing Branch
Maersk Air Freight Forwarder Beijing Co., Ltd.
Mediterranean International Freight Forwarder (Beijing) Co., Ltd.
SF Express International Air Freight Beijing Co., Ltd.
YTO Express Beijing Branch
STO Express Beijing Branch
Some international air freight forwarders in Beijing belong to state-owned enterprises and provide services mainly to domestic government enterprises that import and export in Beijing.
Their financial strength is solid, the staff is numerous, the service that offers and operation process are more fixed. For example, international air freight communication equipment from Daxing Airport in Beijing to Belfast Airport in France, when a ton of products are transported by air every day, they need to declare tax refund at the Beijing Airport Customs. After the Customs release, the clearance company can declare tax refund to the Tax of Administration in Beijing with the clearance form and other relevant information about a month or so.
Beijing International Air Freight Forwarder- Air Freight Quote
Beijing International Air Freight Forwarder- air freight quote is mainly divided into: export air freight quote from Beijing to the airports in the world; import air freight quote from the major airports in the world to Beijing. Of course, related supporting services such as export clearance, import customs clearance, warehousing and transportation, truck delivery to the door are also required to provide one-stop services.
Generally speaking, the lowest weight of international air freight exports is 45 kg, and goods less than 45 kg are not accepted for consignment, because the total Air Freight Price will be much higher than using international express delivery, so the international general parcels need to reach at least 45 kilograms before air freight. Less than 100kg of goods for small goods, more than 100kg of goods for large goods, airlines charge more than 100 kg of air freight cheaper than less than 100 kg, at the same time, the airlines forwarder - Beijing international air freight forwarders will also charge the same low price.