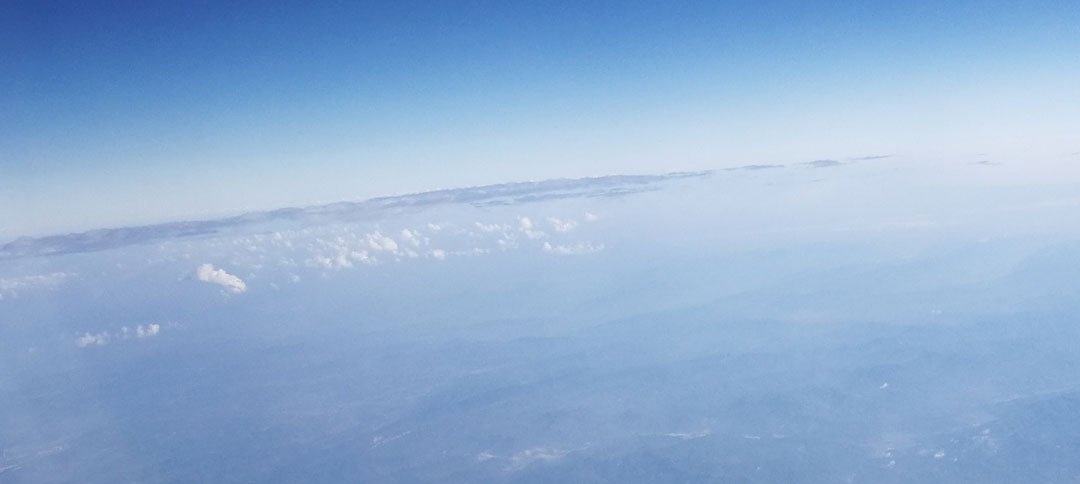 Home /
Zhengzhou International Air Freight Forwarder Business shipping company
Zhengzhou International Air Freight Forwarder Business shipping company
Zhengzhou, as the most central transportation geography in China, is located in a complex transportation hub, whether it is a railway express company or airport. In recent years, the move of Foxconn from Henan to Zhengzhou has led to the growth of international freight forwarders at Zhengzhou Xinzheng International Airport. which has grown from a few freight forwarders before to more than 300 international air freight forwarders by 2019, they provide powerful logistics services for many export and import enterprises.
Zhengzhou Xinzheng International Airport won Chinese "Fifth Navigation" in 2018, which is a great news for freight forwarders engaged in international air freight. It means that more and more goods will be transferred to this airport. At the same time, the local freight forwarders need to provide correspondent services in order to provide customers with complete and comprehensive services.
Xiao Li joined an international freight forwarding company in Zhengzhou after graduating from university in 2016. The main business of this company is international air freight export. Xiao Li's daily work is to provide international air freight quotations for customers who need to export and import from Zhengzhou Xinzheng International Airport. For example, how much is the air freight rate for per kg from Zhengzhou to Miami Airport in the eastern United States, through which airlines, how long does it take to leave the airport of departure to the destination airport, as well as timely to charge Air Freight Price from customers, to assist customers in handling the customs clearance at the destination airport, and dealing with customers questions about air waybills, and maintaining communication between customers and airlines. To do everything well is the necessary condition for a qualified Zhengzhou international air freight forwarder.
Air Freight Business Scope
What is the business scope of Zhengzhou International Air Freight Forwarder? As an air freight forwarder, its main business is to provide all services for customers around the airports, mainly including the following international air freight business.

1.International flight booking, to help customers to booking air cargo warehouses from the corresponding airlines, such as from Zhengzhou to Toronto Airport, Canada in August 5, 2019, according to the airline booking time, 360 kilograms of mobile phone display space need being booked in advance. 2.Customs clearance and inspection, for the goods of Zhengzhou Xinzheng bonded warehouse, it is necessary to provide export clearance materials to the relevant airport customs departments and declare to export or import air goods; 3.Storage, Zhengzhou airport for international air freight warehouses are divided into three types: one is the general warehouse, one is the customs warehousing; the other is the international transit warehouse. How to use these warehouses to serve their international air freight? We need to cooperate with Zhengzhou international air freight forwarders, and then cooperate with these warehouses through them. 4.Documents, international air freight export documents to the airlines, Zhengzhou customs, the consignee, for different customers to prepare different documents, which is also the business scope of Zhengzhou international air freight forwarders. 5.Domestic logistics, some of the goods exported and imported from Zhengzhou Airport are delivered to warehouses by customers, and some need to be delivered to doors. This need to use the domestic logistics companies, such as: Debang Logistics, City Line Logistics, YTO Express, SF Express and Xinbang Logistics, provide door to door services for customers.
Air Cargo Charging Standard
Zhengzhou international air freight forwarder charges fixed Air Freight Price for airports or customs except for export and import Air Freight Price. They mainly charge your Air Freight Price for these airport forwarders, so that customers only need to pay once to a company, and they need to pay Air Freight Price to many departments, which saves time and improves efficiency.